When it comes to crafting an unforgettable event, it's the details that make all the difference. We understand that every event is unique and deserves to be memorable. That's why we've curated a selection of rental items that are not just functional, but truly exceptional in adding that touch of magic to your gatherings. Whether you're hosting a corporate brand activation, a product launch, or a personal celebration, these five standout rental items are sure to elevate the atmosphere and create lasting impressions.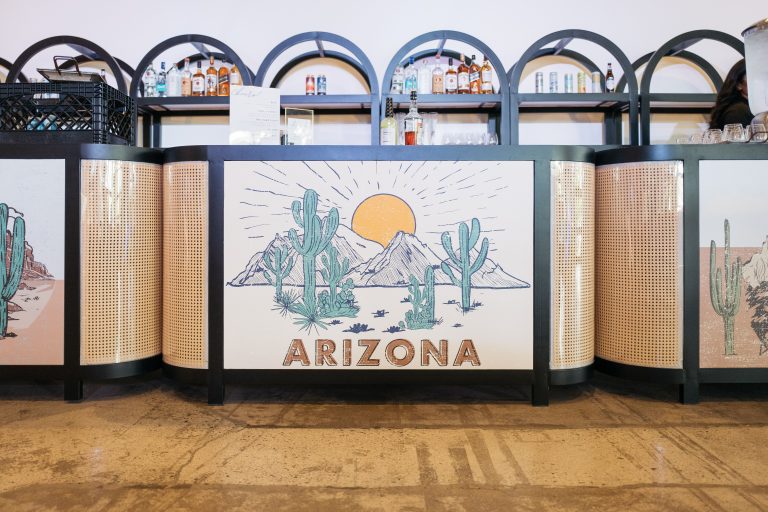 Elevate your event's social scene with our elegant range of bars. Whether you're hosting a corporate networking event, a lavish wedding reception, or an intimate soirée, our bars create the perfect environment for vibrant conversations and meaningful connections. What's more, they're fully customizable to match your event's aesthetic. For instance, our Chandler Bar brings a touch of refined elegance that's perfect for upscale occasions. Our bars aren't just functional; they're conversation starters, adding an air of sophistication to any gathering.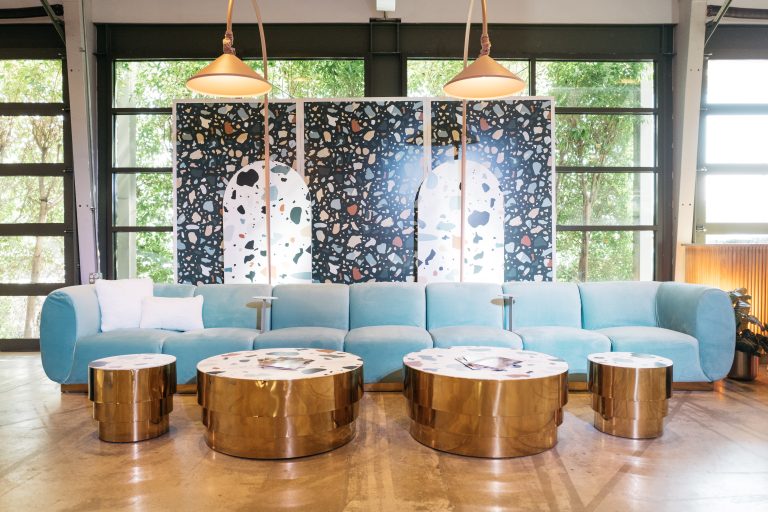 Lighting is the magical ingredient that can transform your event's atmosphere. Our expansive lighting collection encompasses a wide range of options to create the perfect ambiance. From enchanting light orbs that cast a mesmerizing glow to canopy lighting that bathes spaces in a soft radiance, we offer a variety of choices to suit your vision. Our towering and bold floor lamps add a statement of style in various colors and styles, allowing you to curate an experience that resonates with your event's theme. With each lighting arrangement carefully selected, we bring to life the emotions and experiences you wish to convey. Illuminate your event not just with light, but with the feelings that truly matter.
Rental Item 3: Dining Tables
At the heart of any event, conversations and connections flourish around dining tables. Our diverse range of dining tables is designed to accommodate your guests in comfort and style. From rustic to modern, round to rectangular, our tables provide a canvas for shared meals and cherished moments. Create a dining experience that reflects your event's theme, where culinary delights and camaraderie take center stage.
Experience gaming nostalgia like never before, as Epic Party Team proudly presents the only collection of arcade games available for rental in Arizona. Our curated assortment of classic arcade games as Skeeball, pool tables, virtual reality and more bridges generations, transcending age and background to offer unparalleled entertainment. Whether you're organizing a corporate team-building event, a festive wedding reception, or any gathering in between, our exclusive arcades infuse your occasion with smiles, laughter, and a friendly competitive spirit. 
Rental Item 5: Dance Floors
Elevate the dance experience at your event with our mesmerizing range of dance floors that transcend ordinary celebrations. We offer an array of dance floor options that turn the night's festivities into a symphony of movement and light. From the captivating Pixel LED dance floors that illuminate with every step, to the radiant Glowing LED dance floors that amplify energy, and even the Infinity LED dance floors that in fact seem to stretch into infinity, we provide the perfect platform for your guests to groove, twirl, and create memories that will resonate for a lifetime. 
YOU MAY ALSO BE INTERESTED IN